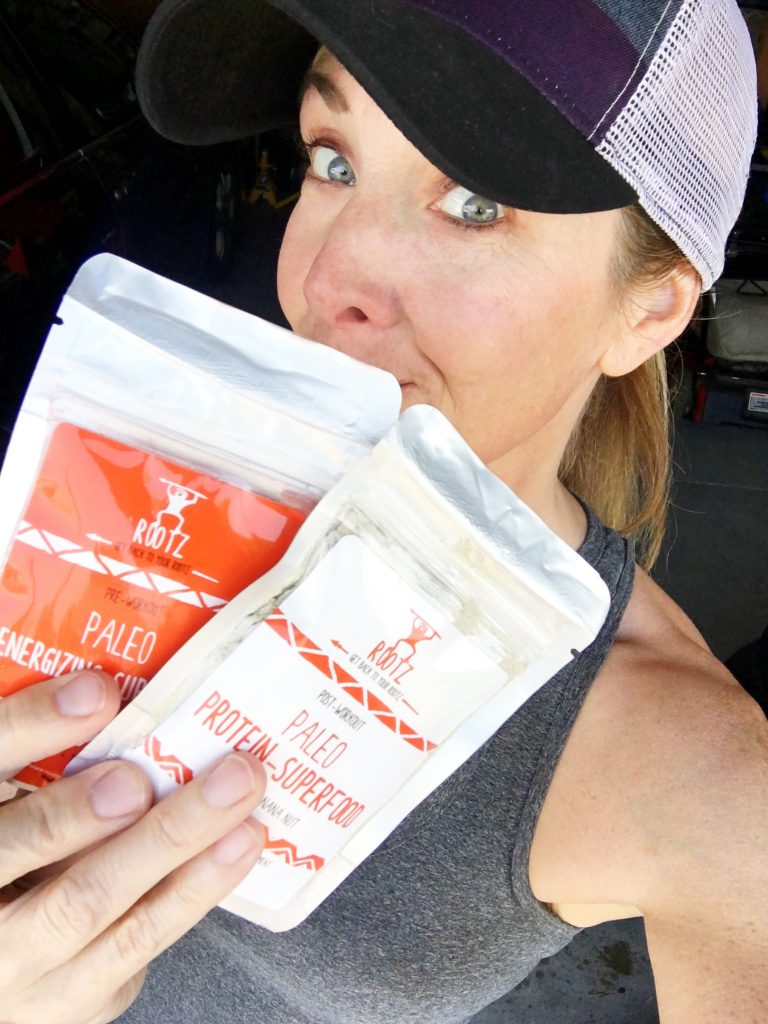 As more and more of us understand about chemicals and fillers that are put into processed foods, it makes sense that many of us are also spending time reading and researching our options on how to get back to eating more naturally. Ideally eating "clean" involves shopping for (or growing your own) fresh foods, choosing lean proteins, doing food prep and minimizing ingredients to retain control of what you're eating and being more aware of how it's fueling your body.
As an athlete I know that I still need to supplement. I typically make 1-2 fresh meals a day at home including lean proteins, but with my workouts and additional daily activities, I need to be realistic about what I'm able and willing to do to fuel all of it. For years I've used protein shakes and powders to help supplement. They aren't my main source of protein but having a go-to, quality protein powder is something that I rely on and it has helped me maintain consistency in my nutrition. Whey and soy proteins have been controversial and for a variety of reasons, don't work for some people. So, to finally find clean, whole food based energy and protein supplements by Rootz Nutrition that don't include soy or whey has been a relief. For one thing, I can stop worrying, researching and asking around and be confident in what's in my food!
What is the protein blend?
The protein blend in the post-workout Paleo protein-superfood is egg white protein, sacha inchi protein and hemp protein. The electrolyte blend is chocolate and banana. The superfood blend is chia seeds, flax seeds, maca root, been pollen, acai, goji berries, blueberries and royal jelly. Visit the Rootz Nutrition site product section for a full description on the ingredients in both the energizing superfood and protein superfool.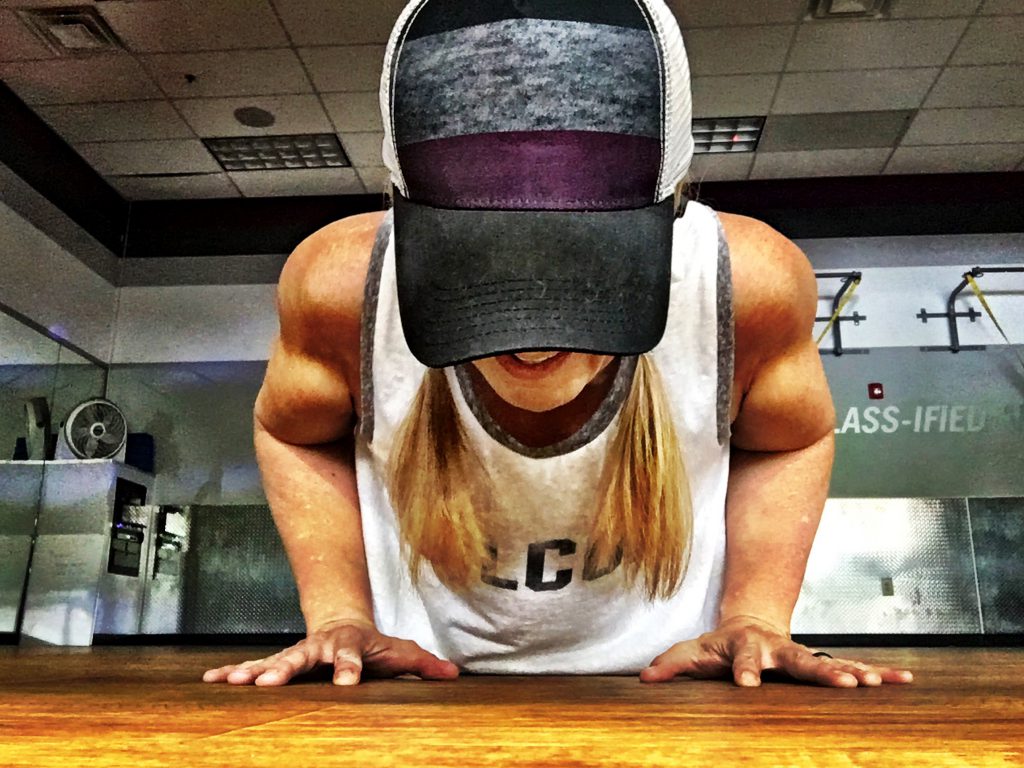 Rootz Nutrition Paleo Energizing Superfood and Protein
Rootz Nutrition has created pre and post-workout supplements that are the best tasting, healthiest and most effective available and that meet a long list of criteria. These super food supplements are made from real, wholesome ingredients. After 4 years of extensive research, testing, tweaking, and feedback, they've produced an incredible, super food supplement that's Paleo approved.
Rootz Nutrition Pre and Post-Workout Supplements
Dairy Free
Gluten Free
Soy Free
Non GMO
No Sugar Added
No Artificial Ingredients
Keto Friendly
Paleo Approved
Protein+Superfood+Greens
It doesn't matter if you're a star athlete, training for a Spartan race or a parent with a tight schedule. This is a real food ingredient superfood supplement that will sustain, give energy and help layer your nutritional support…and it's a good thing that you can actually pronounce every ingredient and have a straight point to point reference as to the purpose it serves in your diet! For more information on the ingredient list, product descriptions, FAQ and exactly what each ingredient is good for be sure to visit the Rootz Nutrition website.