The 219 Lounge Features An Outdoor Stage
When I first started researching places where I could book to play music in and around the Spokane and Coeur d'Alene areas, I decided also to search in Sandpoint, Idaho. Sandpoint sits on Lake Pend Oreille between three mountain ranges and has a lively community that includes a wide variety of outdoor recreation plus arts and cultural events.
I reached out to a couple of different venues who offer live music in Sandpoint then was referred to Mel Dick, co-owner of the 219 Lounge. The 219 is a bar with live music 3 to 4 nights a week booking a combination of local and pacific northwest musicians and bands. Hearing about the 219 Lounge from more than one reputable source as being "the best live music venue in Sandpoint", I was honored to have the opportunity to play on their outdoor patio.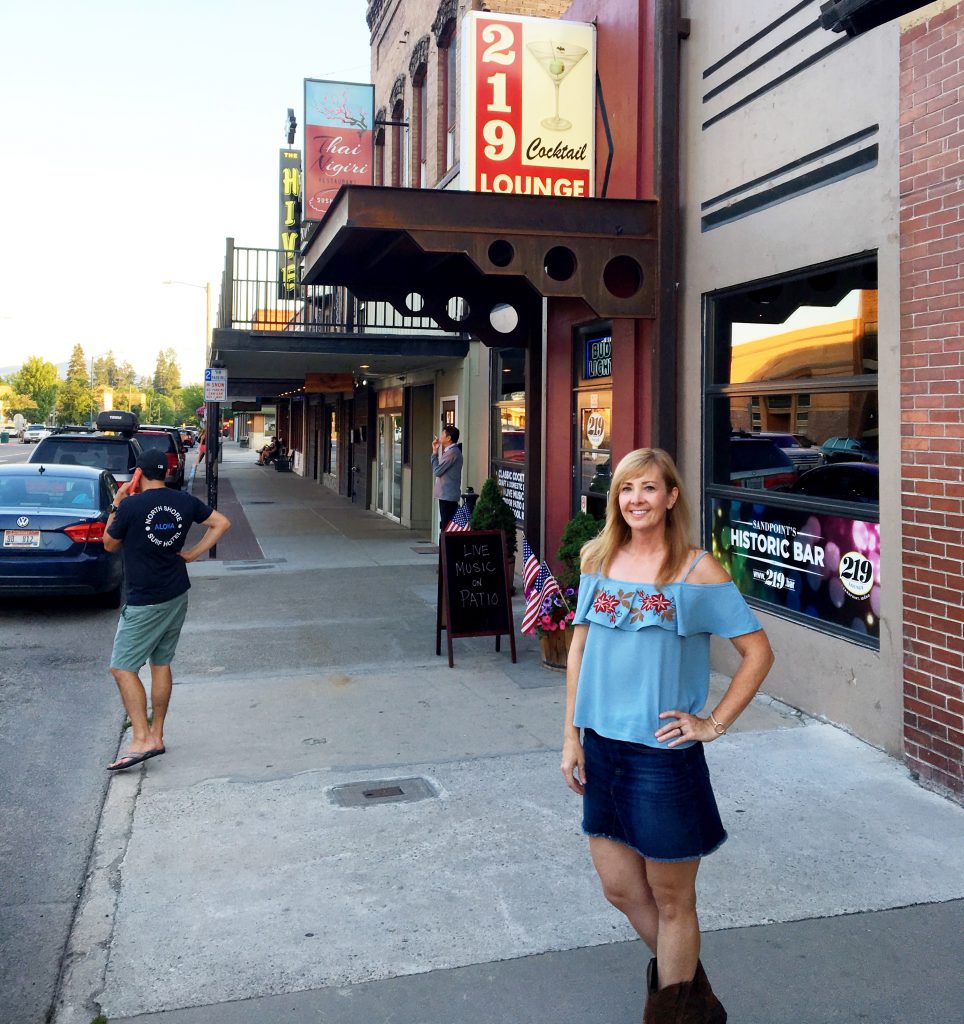 Sandpoint's Historic Bar 219
Prior to starting my music set I was greeted by Mel and it was clear right away how proud he is of the history of the 219. As Sandpoint's oldest bar, the lounge has been recently renovated. There's a friendly atmosphere with people from all walks of life. Gone are the days of the dark and smokey bar. The renovation has revealed large windows which were part of the original 1934 building, now letting in a lot of natural light and brightening up the atmosphere.
The 219 Lounge was recently featured in an issue of the Sandpoint 360 magazine where it's stated that "The 219 features the most craft beer handles in Sandpoint with 20 beer taps inside and six taps on its outside patio bar. The 219 offers a list of classic cocktails, a small but unique wine list and an extensive menu of the Moscow mule."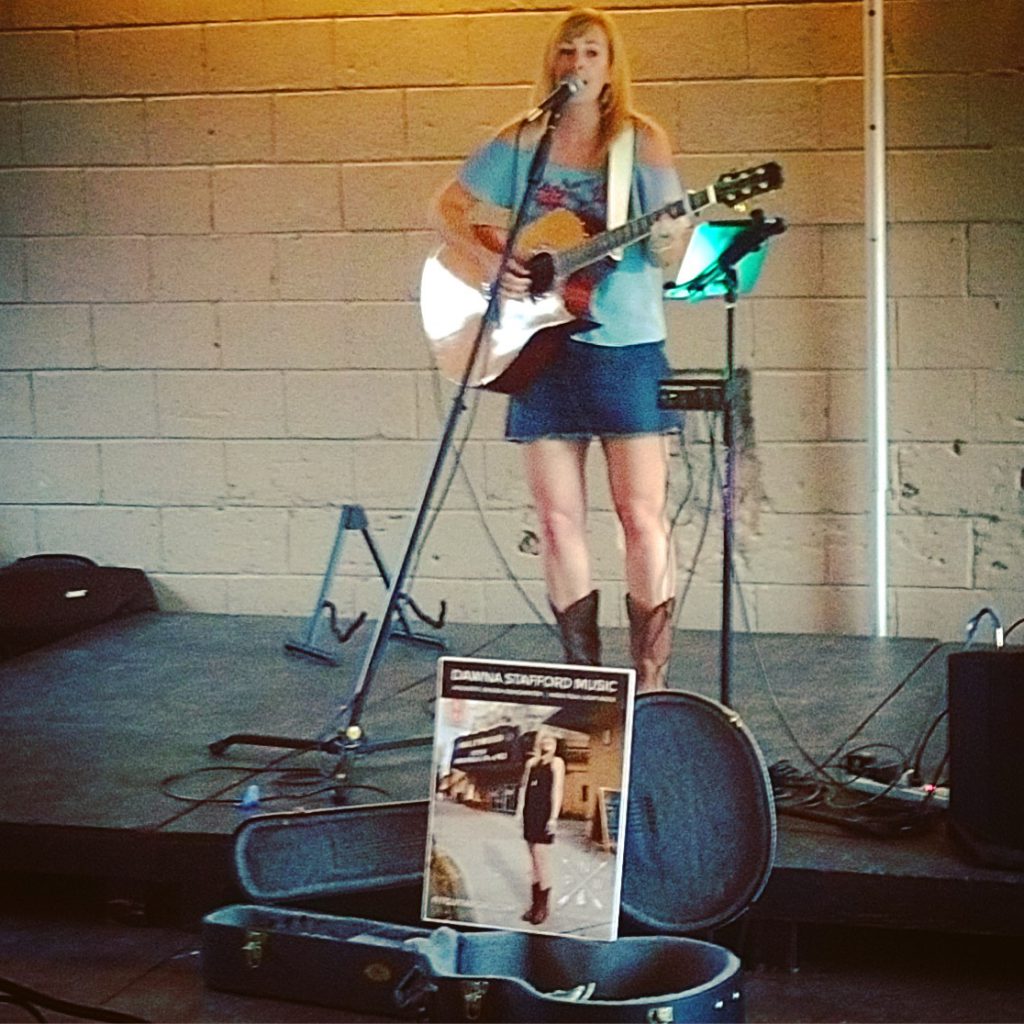 "We love local musicians and also have bands from around the Pacific Northwest," says Mel. "It's everything from rock 'n' roll, Americana, the blues and more."
Whether you are a local looking for a fun and smoke-free place to meet up with friends or a visitor coming to check out Sandpoint for the first time, stop by The 219 Lounge on North First Avenue. Be sure and ask for Mel; if he's around he would love to show you the historic nature of this Sandpoint icon.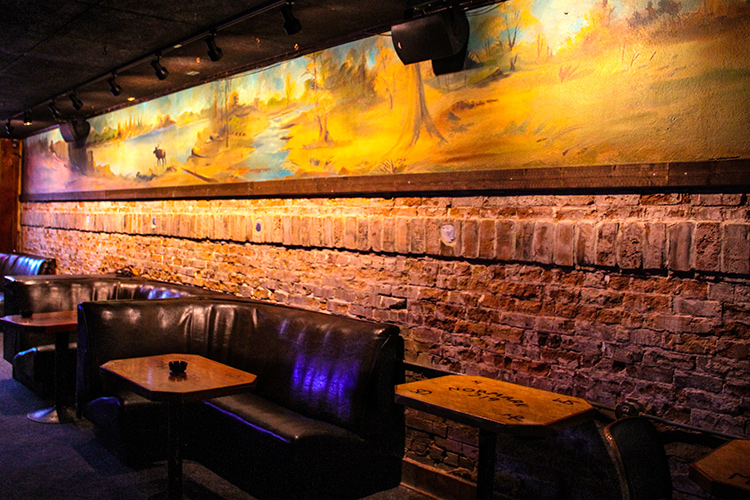 One of the treasures that was discovered in the restoration was a 40-foot mural painted by "Cowboy Joe" in 1935 that was hidden under multiple walls. It has since been restored by local artist Diana Schuppel.