In 2018 the Spokane Tribe Casino launched a new music series, "Live at Three Peaks", featuring diverse musical talent from around the northwest. Dawna had the privilege of performing on their stage as part of this fledgling program. Their late night venue is the perfect place to grab dinner and drinks while enjoying live music Thursday through Saturday nights 8:00 to midnight.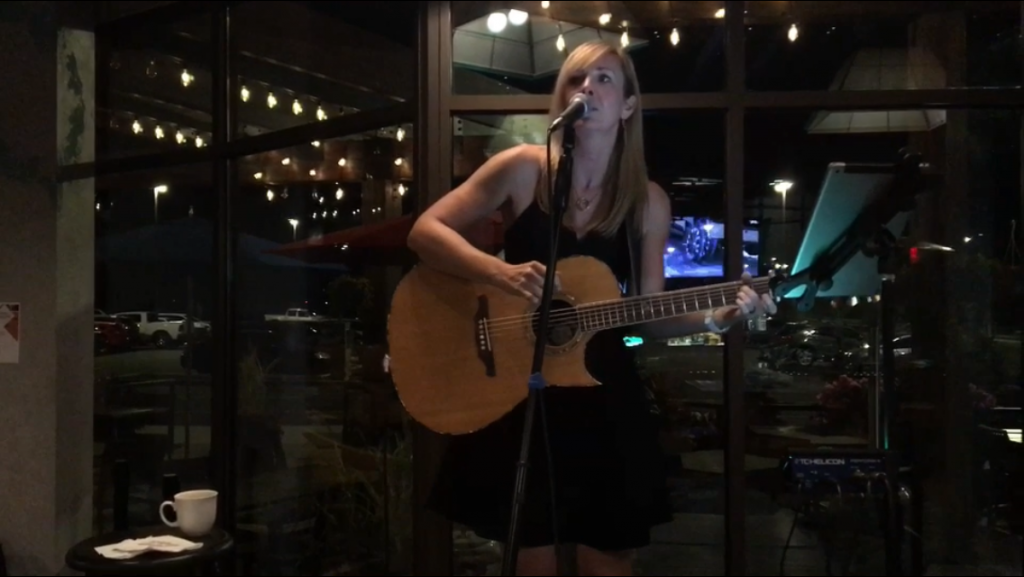 For more information on Spokane Tribe Casino and Three Peaks Kitchen + Bar visit their website at www.spokanetribecasino.com.
Dawna Stafford is a northwest singer-songwriter. Described as sensitive and lyric driven, Dawna's acoustic arrangements and vocals are soulful and raw. Her style is an upbeat fusion of modern folk and light rock, delivering live performances that are fun, diverse and relatable. Audiences love the dynamic range from upbeat and tempo driven to melodic and thoughtful. Dawna is a versatile artist who knows how to engage and entertain people. For live demos and booking information click here.