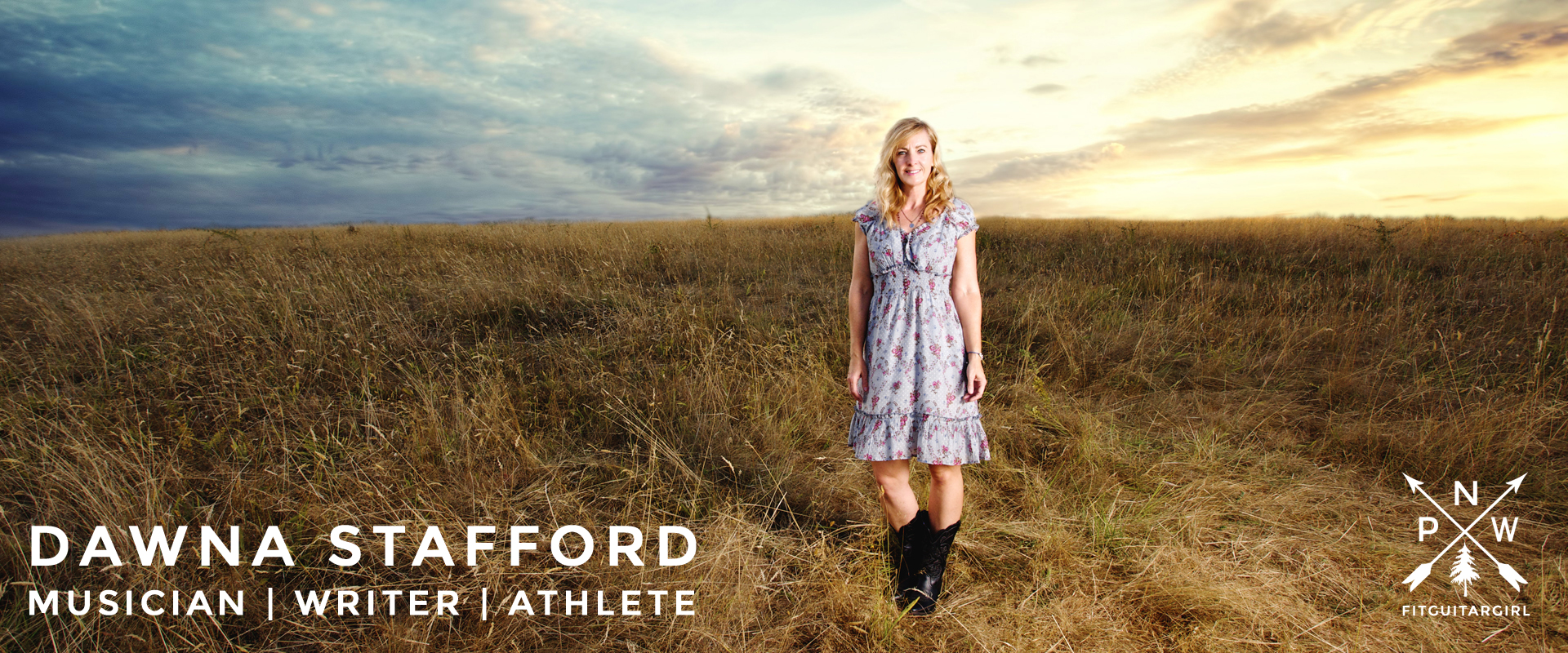 Are you looking for an acoustic guitar musician for your event? Here are some things to consider:
Make your event stand out! Have your favorite songs performed live.
If you're in a smaller event space a full band might be overpowering. A fun, carefully blended acoustic set with vocals may be just what you need!
Simplicity. Acoustic guitar and vocals (powered with a smaller, portable sound system) can offer a tastefulness and simplicity that larger bands cannot.
Acoustic solo is fun and engaging! Dawna Stafford offers a mix of original songs along with fun and familiar covers that create an entertaining atmosphere without all the fuss.
You don't have to chose between a band or an acoustic artist. You can have both! Mix it up. Give your band a break and help your guests avoid audio fatigue by offering a variety.
Have special music requests? Think of the possibilities!
A live version of a favorite song
Various styles and genres adapted for acoustic yet still familiar and fun
Consider a one-of-a-kind song written and performed live for your special day
Surprise your guest of honor
Dawna Stafford is an acoustic singer-songwriter who performs diverse musical sets that are engaging and entertaining. Whether you're looking for one song to be performed live or for a full set of entertainment at your next event, she offers a unique flexibility to work within your vision. Contact Dawna to learn more about the possibilities or to book your event today!
Live Performance Demo